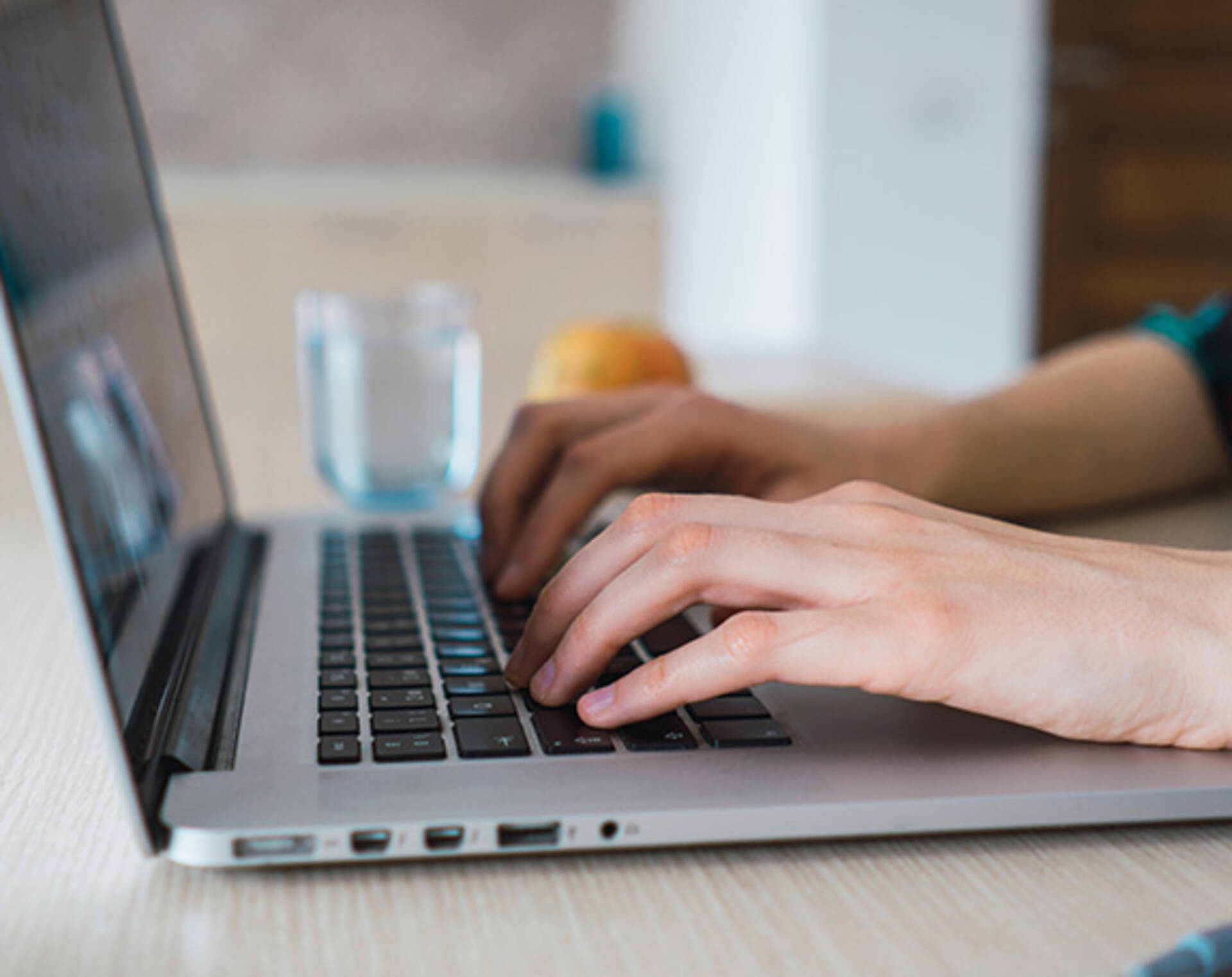 Make a Claim
We understand you're going through a difficult time, so we've made claiming as simple as we can for you.
Resolution Life workplace insurance benefits help you to be able to take care of your people. A Resolution Life Group Insurance policy enables you to give your business or employees financial protection in case of the unexpected. In exchange, you can benefit from the loyalty of employees who feel truly valued.
We cater to small and large businesses looking for a flexible workplace insurance option for employees. We work with your Adviser to provide custom benefit options to suit the needs of employers, which are easy to set-up, run and communicate to employees.
How does Group Insurance benefit your business?
By looking after your people, you strengthen the relationship between employee and employer. Our Group Insurance offering helps you to:
Build a positive work culture - You demonstrate your commitment to employees' emotional and financial wellbeing.
Be competitive - You can boost your employees' remuneration package and compete with the benefits offered by other companies.
Attract and retain talent - Investing in your people will help attract the best employees and provides the right conditions for increased productivity.
We can work with you and your Adviser to put together a customised plan from a range of workplace options.
Life protection
Provides a lump sum benefit payable in the event of death or diagnosis of a 'terminal illness' (as defined in the policy). This can be based on fixed amounts or multiples of salary.
Total and Permanent Disablement cover
Provides a lump sum benefit payable if an employee becomes totally and permanently disabled due to injury or sickness and is unable to work ever again (as defined in the policy). You may be eligible to attach TPD cover to the Life Protection cover. Your Adviser or our adviser relationship manager can discuss how this works with you.
Trauma protection
Provides a lump sum benefit payable if an employee suffers from one of 40 specified major illnesses, injuries or medical conditions (as defined in the policy). 
Income protection
Provides a regular monthly benefit if an employee is unable to work for an extended period of time due to injury or sickness (as defined in the policy).
Automatic Acceptance Levels
Your employees can receive cover up to a certain level without having to provide health evidence (as long as eligibility criteria is met).
Continuation options
Employees who leave the Workplace Protection Plan may be able to continue with their cover on an individual basis (conditions apply).
Important information
Resolution Life Australasia Limited ABN 84 079 300 379, AFSL No. 233671 (Resolution Life). The content on this website is for information only. The information is of a general nature and does not constitute financial advice or other professional advice. Before taking any action, you should always seek financial advice or other professional advice relevant to your personal circumstances. While care has been taken to supply information on this website that is accurate, no entity or person gives any warranty of reliability or accuracy, or accepts any responsibility arising in any way including from any error or omission.

A disclosure statement is available from your Adviser, on request and free of charge.

"AMP" and any other AMP trademarks are used by Resolution Life under licence from AMP Limited.