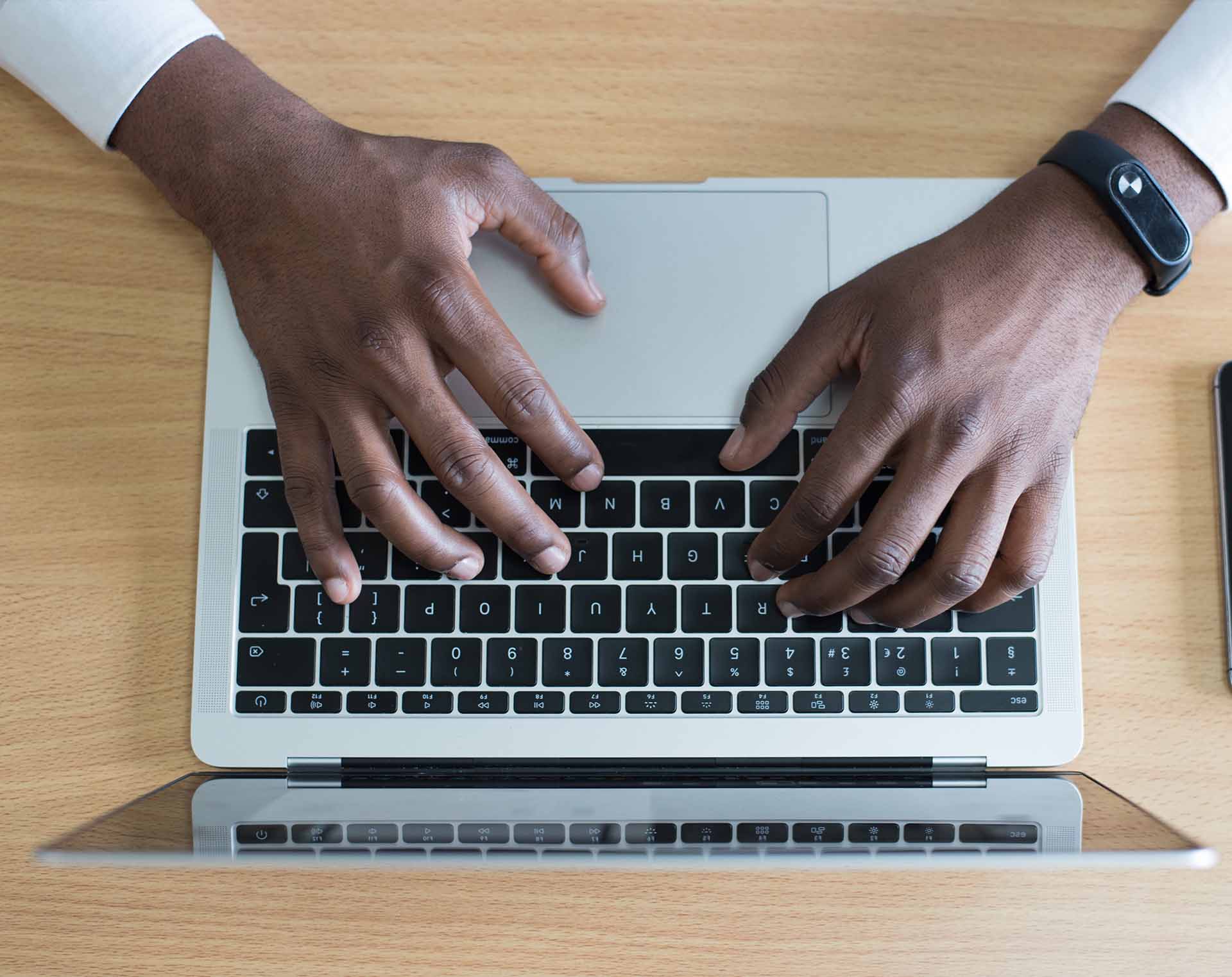 Make a Claim
We understand you're going through a difficult time, so we've made claiming as simple as we can for you.
Products
Life Insurance

Income Protection

Trauma Cover

Disability Cover

Personal insurance is a range of products designed to protect you and your loved ones from the unexpected. If the unexpected happens, personal insurance can help you financially.

Most people wouldn't dream of having an uninsured house or car, but often neglect insuring their ability to earn income and protecting their family. Illness, death, accidents and disabilities – they're facts of life, and frequently fill the news headlines. Unfortunately, these events don't always result in an insurance claim that makes it easier for those affected to get through a hard time.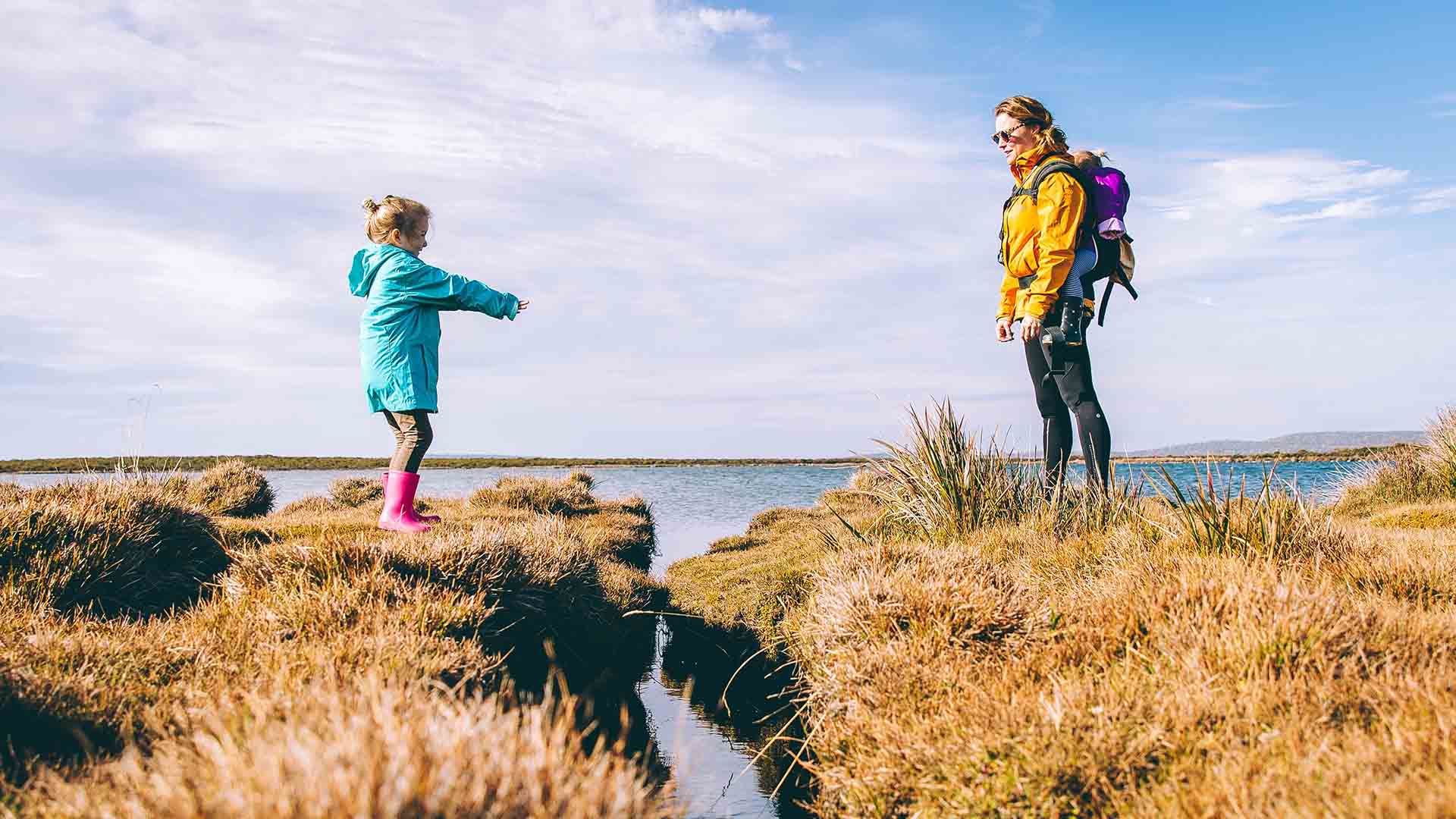 We're there for you
In 2021, we supported our customers in times of need by making a total of $191 million in claims payments. Our proactive, fair and transparent approach to assessing claims is aimed at understanding your needs and supporting you to focus on what you can do. What's more, if you ever need to make a claim, we'll be there for you every step of the way.

Important information
Resolution Life Australasia Limited ABN 84 079 300 379, NZ Company No. 281363, AFSL No. 233671 (Resolution Life). The content on this website is for information only. The information is of a general nature and does not constitute financial advice or other professional advice. Before taking any action, you should always seek financial advice or other professional advice relevant to your personal circumstances. While care has been taken to supply information on this website that is accurate, no entity or person gives any warranty of reliability or accuracy, or accepts any responsibility arising in any way including from any error or omission.
A disclosure statement is available from your Adviser, on request and free of charge.