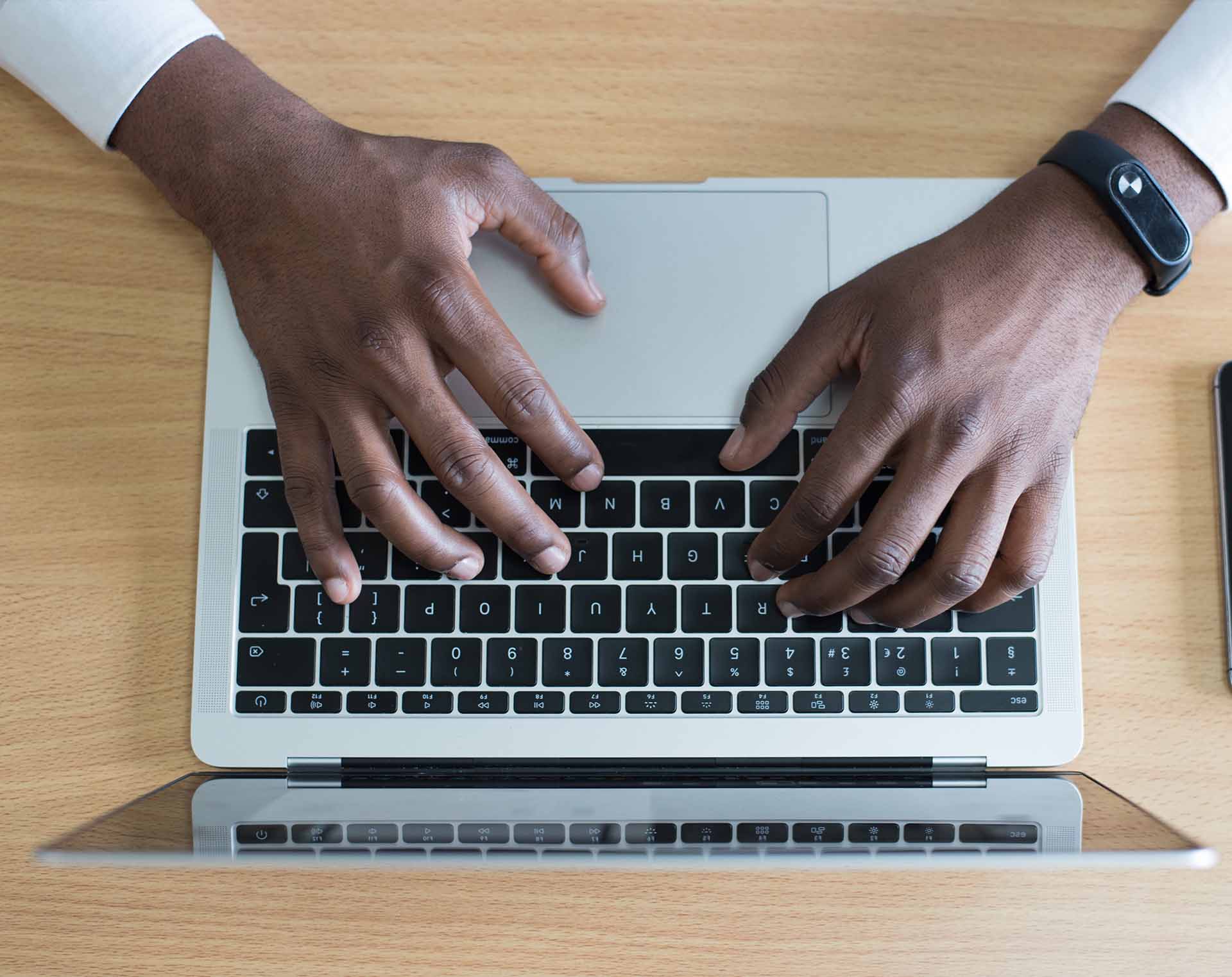 Make a Claim
We understand you're going through a difficult time, so we've made claiming as simple as we can for you.
No matter how fit and healthy you are, there is always the possibility of a serious health problem. Trauma Cover is designed to provide an agreed lump sum that you can use any way you like if you're diagnosed with a specified major illness or injury and live for any prescribed survival period1. Trauma Cover pays out for sickness or accident-related specified major traumas, and you can use the money however you like.
What conditions are covered?
Our Trauma products provide cover for a wide range of medical conditions and procedures. The range includes:
Heart disorders - including heart attack2, coronary artery bypass surgery2, heart valve surgery, primary pulmonary hypertension, surgery of the aorta, angioplasty triple vessel2, cardiomyopathy and out of hospital cardiac arrest.
Cancer - including malignant tumors and other specified cancer conditions.
Nervous system disorders - including stroke2, Multiple Sclerosis, Parkinson's disease, Alzheimer's disease and other dementias, Motor Neurone disease, hemiplegia, Creutzfeldt- Jakob disease, muscular dystrophy and meningitis.
Accidents - including loss of limbs and/or sight, paraplegia, quadriplegia, Diplegia, major head injury, and severe burns.
Body organ disorders - including advanced diabetes2, major organ transplant, chronic kidney failure, chronic liver and lung disease, encephalitis, blindness, coma, deafness, loss of speech, pneumonectomy, and benign brain or spinal cord tumors.
Blood disorders - including aplastic anaemia, occupationally and medically acquired HIV/AIDS infection.
In some cases, cover depends on the severity or stage of the particular condition. For more specific information about conditions that are covered, talk to an Adviser.
1 Refer to the policy document for the specified major illnesses and injuries, prescribed survival periods and the exclusions and terms and conditions that apply
2 Conditions subject to a ninety day waiting period from the time the policy is issued.
 
Important Information
Resolution Life Australasia Limited ABN 84 079 300 379, NZ Company No. 281363, AFSL No. 233671 (Resolution Life). This information provides a general summary of the key features of the products described and is subject to change without notice. Terms, conditions, criteria, definitions and exclusions apply as set out in the relevant policy document and schedule. In addition, waiting periods, qualifying periods, no claims periods, and/or survival periods may apply. Full details are set out in the policy document and schedule, which is available on request. Applications for cover are subject to approval by Resolution Life Underwriting.

A disclosure statement is available from your Adviser, on request and free of charge.